3D Hologram Display


Unlimited Possibilities
The Xpectway 3D Hologram Projector is a cutting-edge visual solution for displaying your 3D video content with holographic effect. Use the ultra-high density LED rotation tomography imaging to show 3D visual effects of the display device. making this visual solution the most innovative and attractive way to promote your commercial activity, exhibit your products, present brands and more.
Visual Impact
The image of the device is visible from the distance and so visually attractive that can bring numerous innovative advertising ideas into life.
Sync Multiple Devices
Synchronize content across multiple devices to create brand or product experiences.
*Models with WIFI technology
Compatibility
The software supports multiple image and video formats such as: jpeg, gif, mp4, avi, ravb, apeg.
Multiple Applications
3D Holograms have a diversity and a wide range of advertising applications.
Advertising Innovation


Amazing Solutions
The Xpectway 3D Hologram Projector is a high-impact solution for your audience. Safe and easy to install in any structure, the ignition and content management is controlled from a remote control, computer or application *..
We have different models which vary in size from 17.1"(43.5 cms) and resolution of projection from 450x224px. We also offer acrylic cover that provides additional protection outdoors.
*Models with WIFI technology



Widely Used


Generate Experiences


Installation and Operation
- Simple and Intuitive -
The installation is very simple, using the assembly parts the Xpectway 3D Projector Hologram can be fixed in multiple structures such as concrete, concrete or wood.
It has a remote control which allows you to manage the content that is projected, you can synchronize the content of multiple teams to create tailored videos. In Models with WIFI technology you can control the content from your computer or through the Applicatio.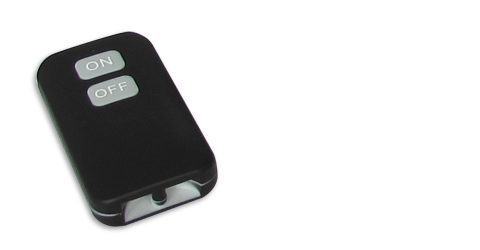 Projector (Hardware)
Includes one Xpectway 3D Hologram Projector.
Power Adapter
It has a 12 volt power adapter | 3 amperes.
Remote Control
All models have a remote control to manage their content.
SD Memory
It includes a 4GB SD memory to load its content.
Assembly piece
Includes a support and screws to fix any structures.
Guarantee Policy / Manual
All models include a User Manual which shows detailed product information as well as Xpectway warranty.
LED Technology
WiFi Connectivity
Take a look at our amazing products